Let's go, Hoverflow

Pro
Enjoy site integrations, frame pinning, infinite previews, and more!
Get started for only $3.33/month! ☕ (Billed yearly)
Cut the noise with integrations for your top sites.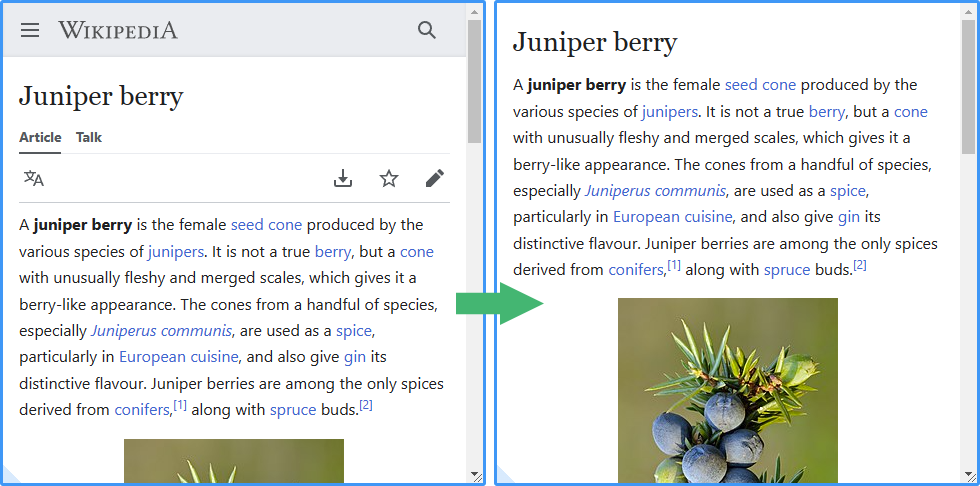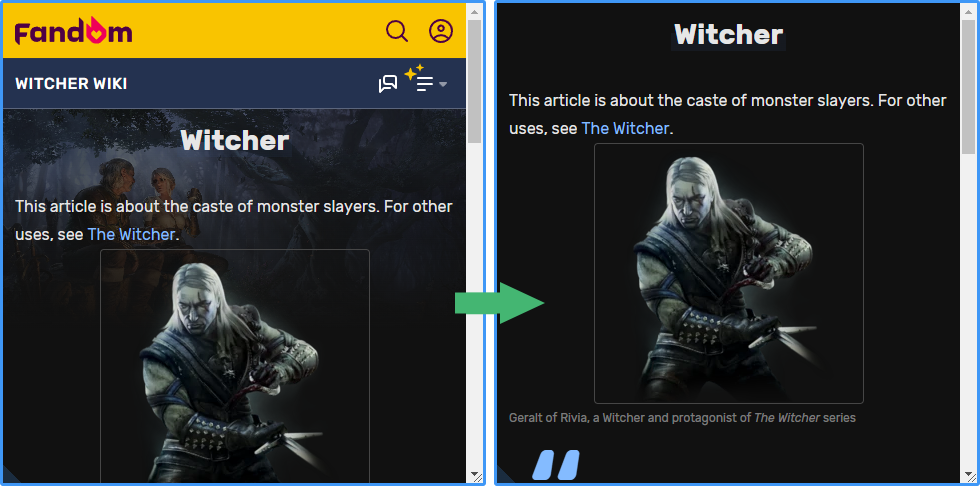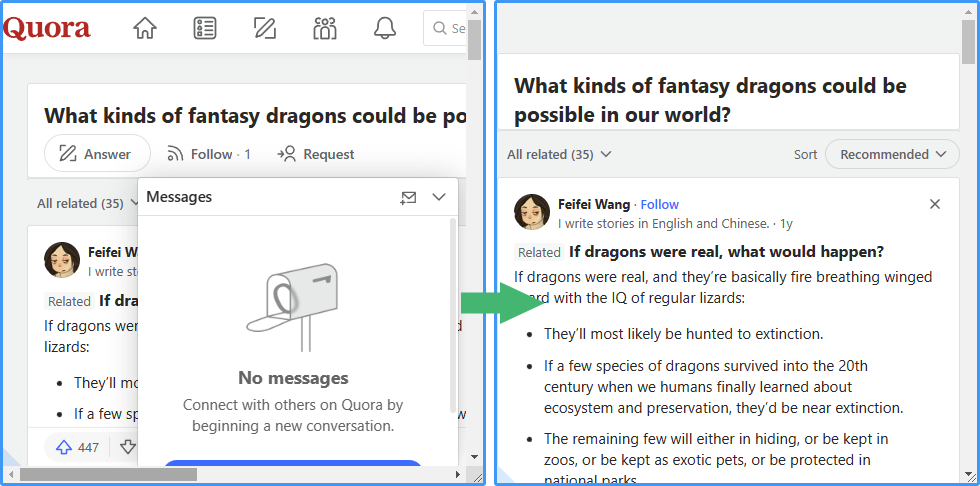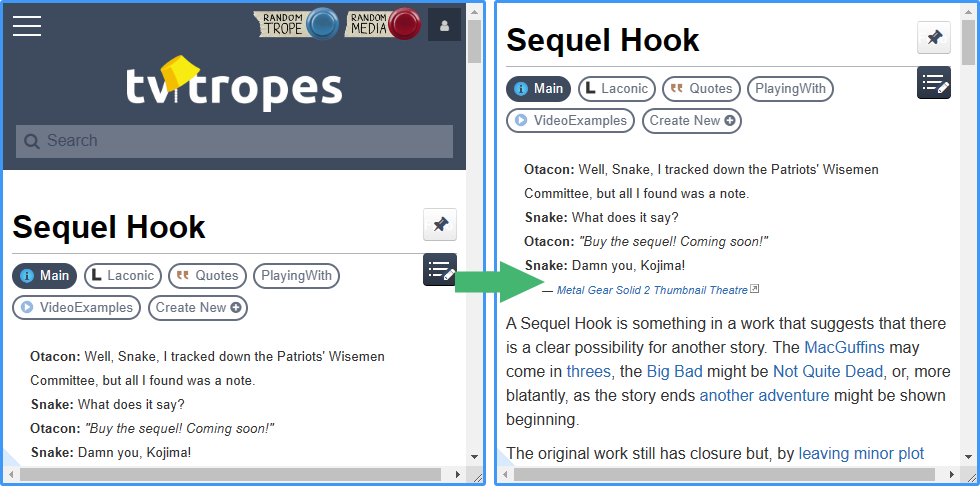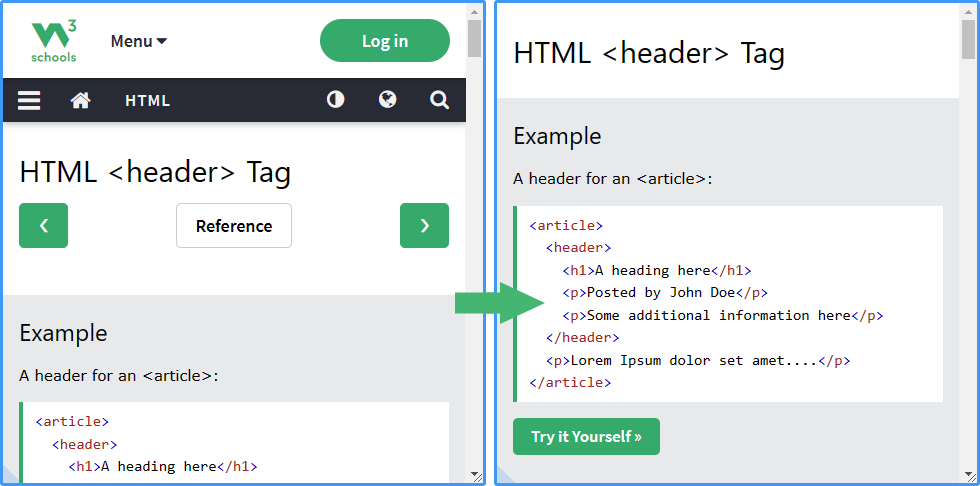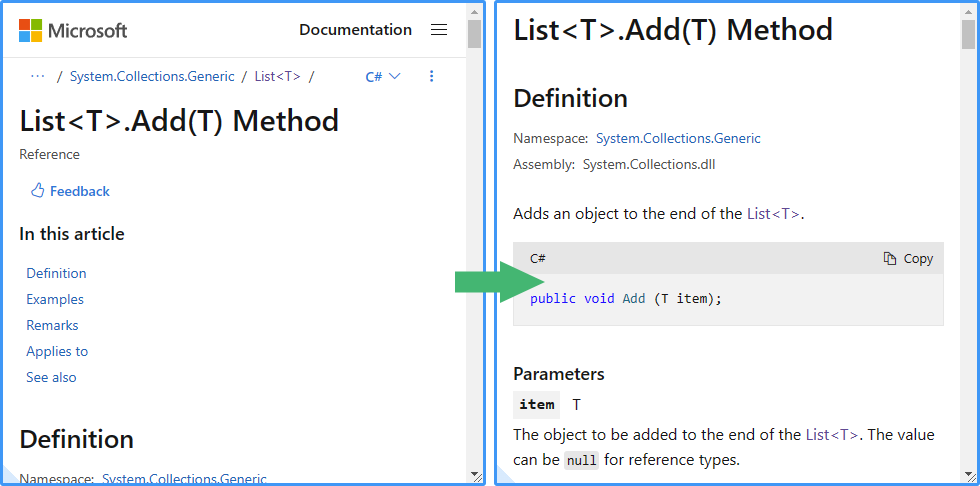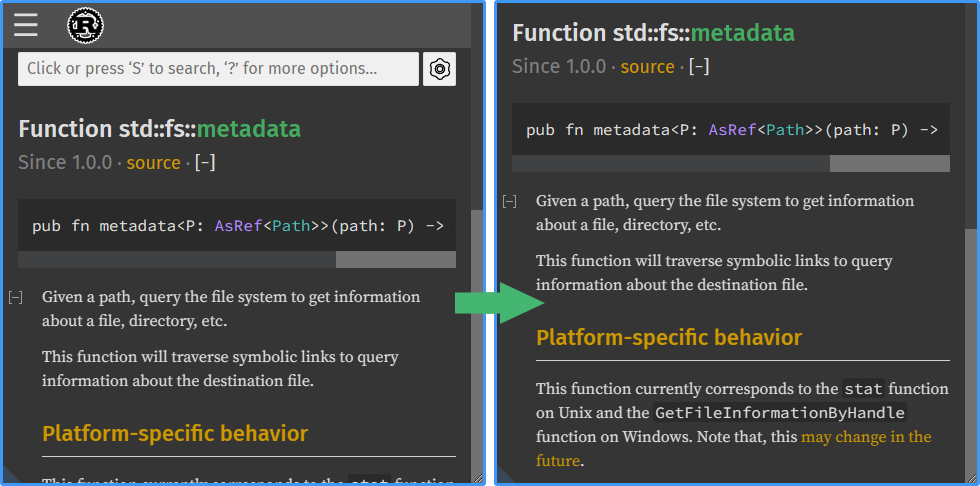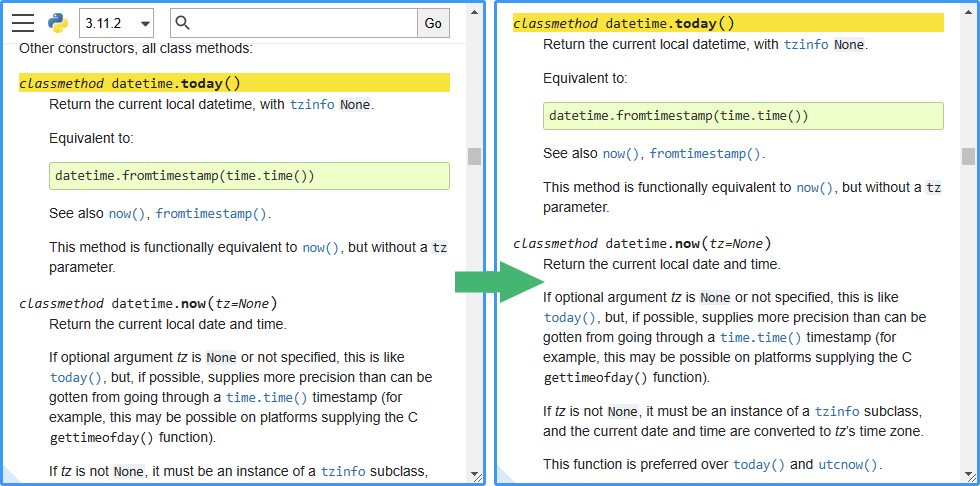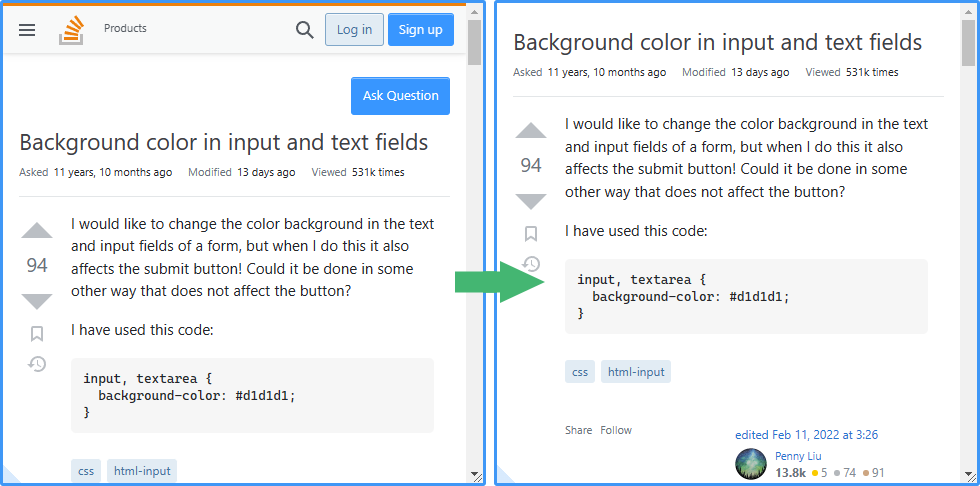 (We're always adding more, let us know the sites you want!)
Everything you need, all in one place with frame pinning.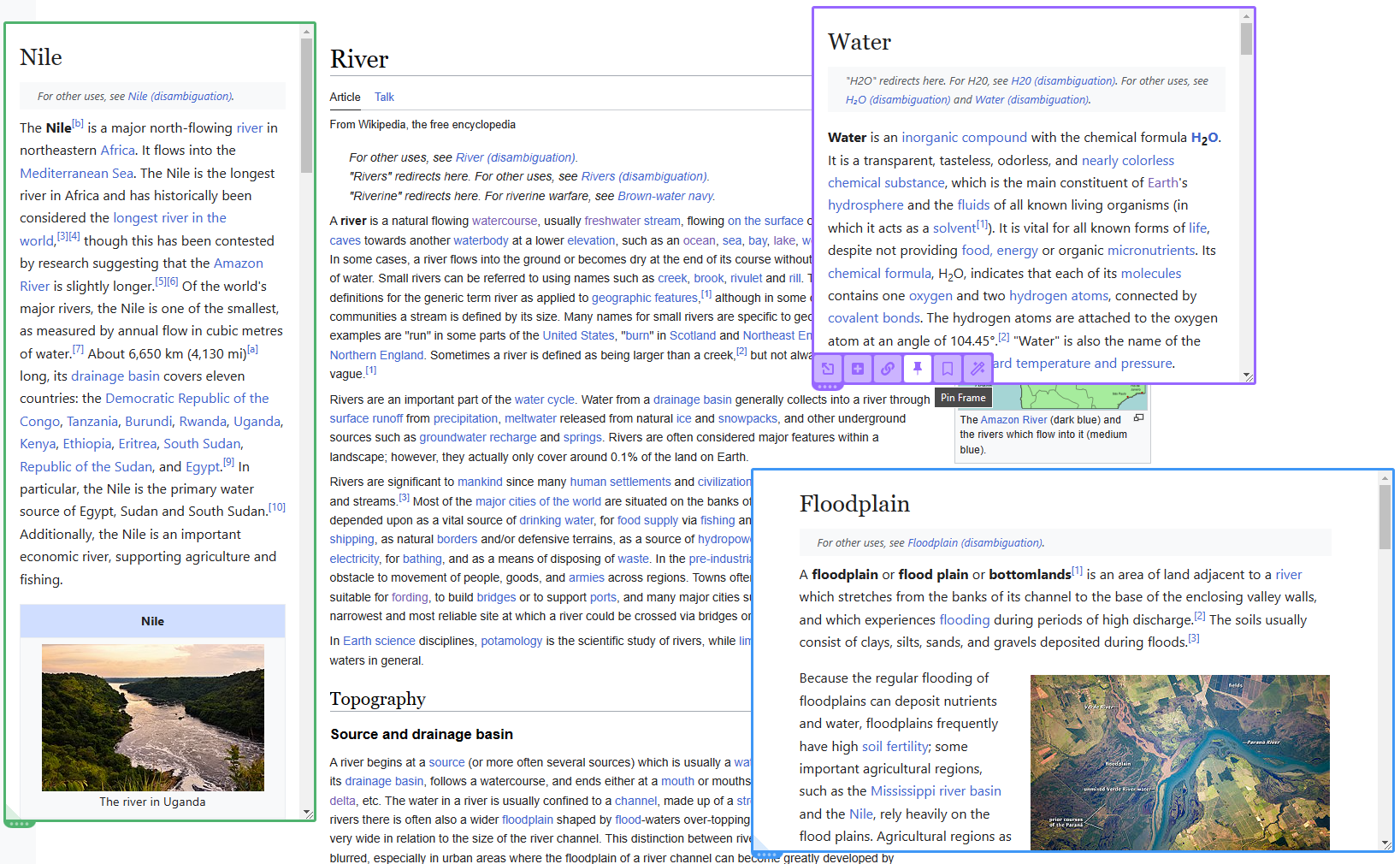 Pin. Drag. Resize.
Bookmark any page straight from the frame.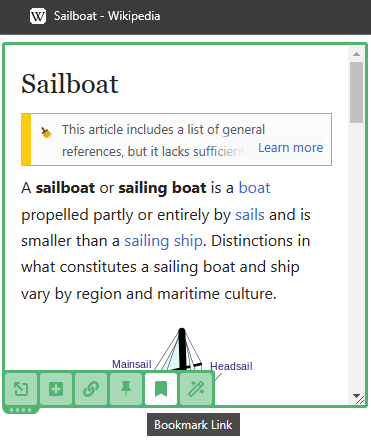 Follow the rabbit hole no matter how deep...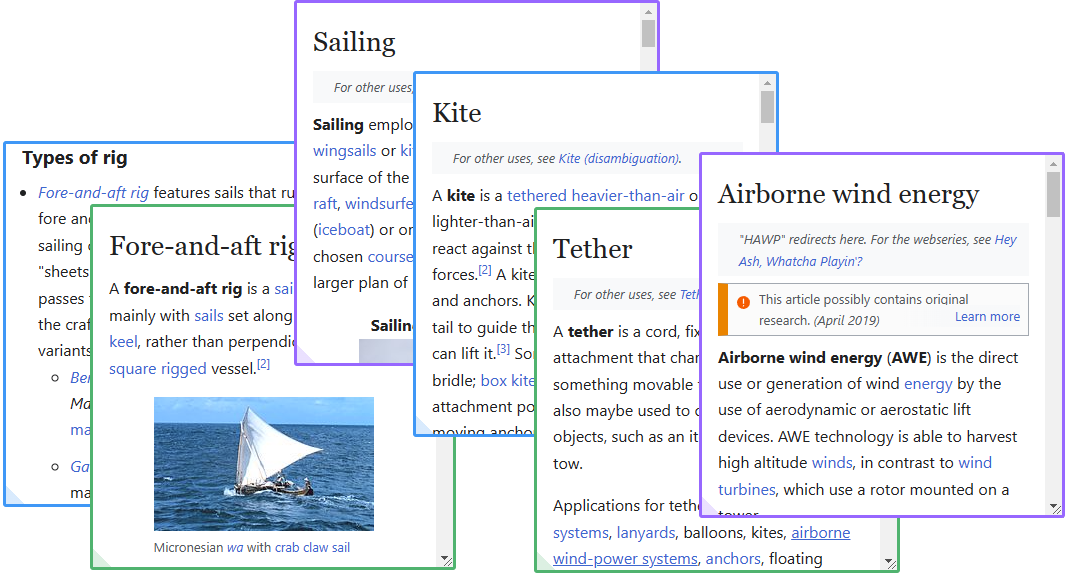 Infinite preview depth.
Upgrade to

Pro

today!